VAULT Festival, London
Soph and her best friend Jel love scary stories. They hunt for the best ones on creepypasta sites, hunting the darkest online corners. But then strange and beautiful new girl Ellie turns up at school with a horror story of her own; a mysterious figure in the woods, the shadow of an axe. And when a girl in a nearby town goes missing, it seems their online monster's come to life.
SOMETHING AWFUL is a new play from Vault Award winning and Off West End Award nominated team Tatty Hennessy and Lucy Jane Atkinson, inspired by the real true crime story of the Slenderman. It's a play about what we should be scared of, and where the real monsters live.
Winner  – Commendation OFFCOM for Short Run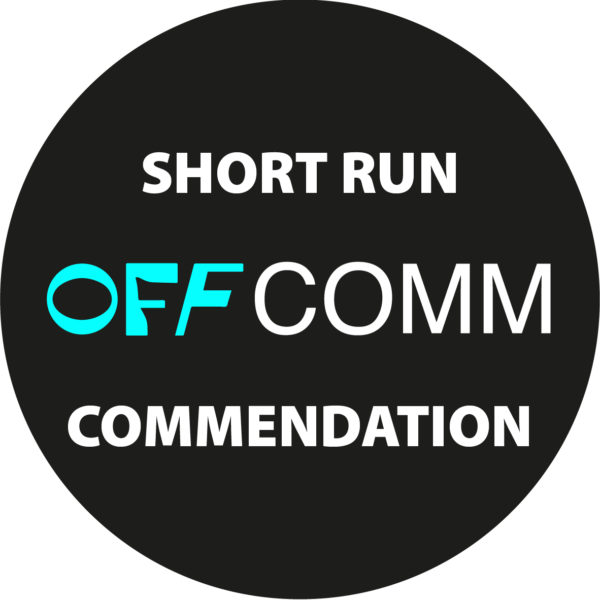 Nominated for an Origins Award for Outstanding New Work, VAULT 2020
Reviews:
"a fantastic production which is sure to have even the most hardened horror fan on the edge of their seat" ★★★★★ Spy in the Stalls
"Something Awful races its audience along, and this strong ensemble deftly encounters each twist and turn." The Play's The Thing
Written by Tatty Hennessy
Starring Melissa Parker, Monica Anne, and Natalya Martin
Produced by Flux Theatre
Lighting Design by Holly Ellis
Sound Design by Sam Glossop
Stage Management by Beth Pratt
Poster Design by Madison Clare