VAULT FESTIVAL, London, TRAFALGAR STUDIOS, London
"It's a bit weird to be sitting in the Arctic Circle chatting to a fit boy with your Dad's ashes in your backpack"
Rory's Dad was an explorer. Well, not literally. Literally he was a Geography teacher. But inside, she knows, he was Bear Grylls.
And when he dies suddenly in an accident, Rory knows he needs her help to make one last expedition.
With a plastic compass and Dad's ashes at her side, Rory sets off in the footsteps of all the dead beardy explorers before her, to get Dad to the North Pole. Before Mum finds out they've gone.
A Hundred Words for Snow is about being an explorer in a melting world. It's a coming of age story. With polar bears.
***A HUNDRED WORDS FOR SNOW TRANSFER***
The show was performed for a month at Trafalgar Studios on the West End, from March 5th-30th 2019, and was Nominated for 4 Offies including Best Director, Best Actress, Most Promising PLaywright, and Best Play.

Winner of the VAULT Festival Origins Award for Outstanding New Work.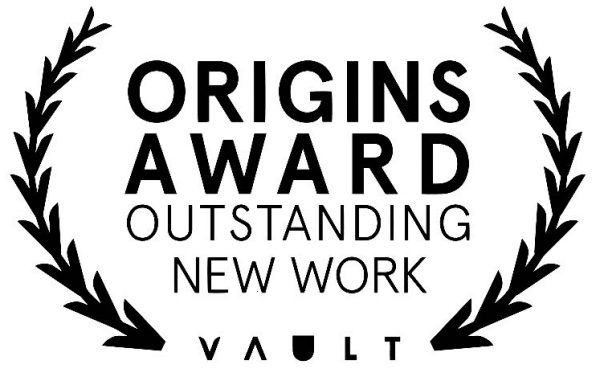 Written by Tatty Hennessy
Starring Gemma Barnett
Produced by RG Creative
Originally produced by The Old Red Lion Theatre as part of the Old Red Lion Month Of Readings
Created with the support of Arts Council England