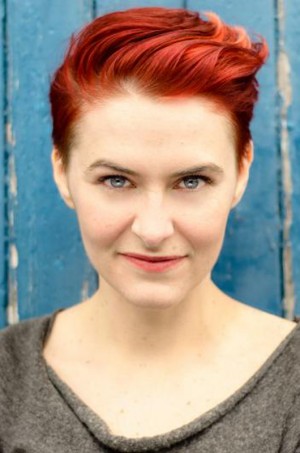 Since graduating from LAMDA's Post Graduate Director's course in 2014 I have focused primarily on new writing, working across a diverse range of projects, from intimate short plays to large scale immersive experiences, musicals, and devised pieces.. Throughout this diversity, my work remains thought-provoking, imaginative and playful, full of enthusiasm and heart.
Most recently I directed the North American premiere of Victoria Benedictsson's THE ENCHANTMENT, off Broadway in New York.
Other recent work includes directing TESTAMENT by Tristan Bernays, at VAULT festival, which was awarded Best Show of the Week, and will transfer to a London theatre for a full run in spring 2018.
I have also directed short plays by award winning playwrights Camilla Whitehill, John O'Donovan, Milly Thomas, and Susie Sillett, as well as the UK premiere of BOOM, by Peter Sinn Nachtrieb. 
Before starting at LAMDA I earned a Joint Honours BA in English Literature & Film Studies from Sussex University.